If you are looking to store your items, you might be interested in knowing some of the most commonly stored items. This is an important decision for many people and it can be difficult to make without any idea of what others have done before. If this sounds like something that interests you, then keep on reading!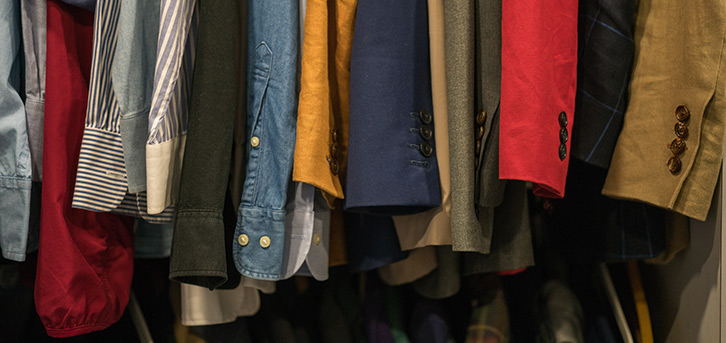 Old Clothes
If you have clothes that are no longer being worn, or ones that do not fit anymore, but want to pass on to another person, it is a good idea to store them. This helps you keep your home uncluttered and allows the clothes to be given away or sold at another time if necessary.
Examine your wardrobe. Perhaps you'd want to preserve a conventional item of clothing that has been handed down through the family, such as a wedding gown or suit. If you are thinking of storing clothes, see our post here on how to keep clothes fresh during storage.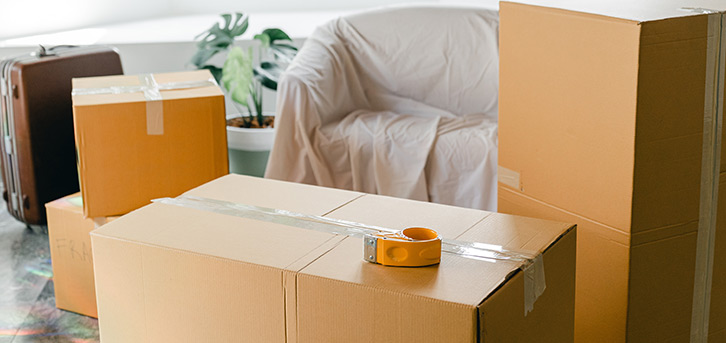 Furniture
Probably the most common household items stored in a storage unit are furniture. This includes sofas, dining room tables, and chairs, coffee tables, bookcases or other types of shelving units.
If you have any large pieces that do not fit into your home anymore but also don't want to sell them (or aren't ready yet), these can be placed into a self storage unit.
Another reason why furniture is common in our Nuneaton storage facility is that people may be moving abroad and need a place to store their items until they get settled in the new location.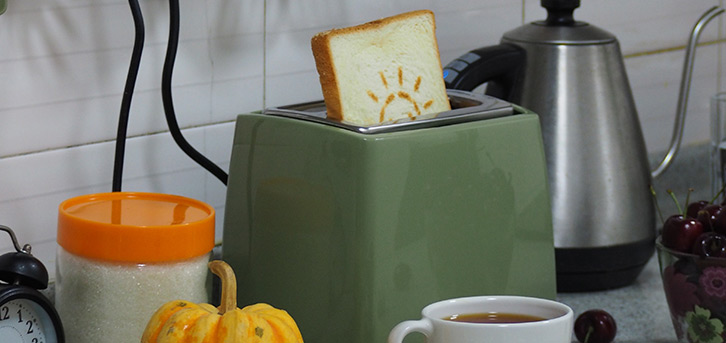 Appliances
Other than furniture, kitchen and other domestic appliances such as washers and dryers are also commonly stored in a self storage unit.
Small appliances such as microwaves, toasters, kettles and coffee machines can be placed into the same unit too since they tend to take up less space than a refrigerator or an oven.
The reason behind why many people store appliances is that they are planning on renovating or even selling the house with new appliances to match the new look, but they are still keeping their old appliances for potential future use or a backup.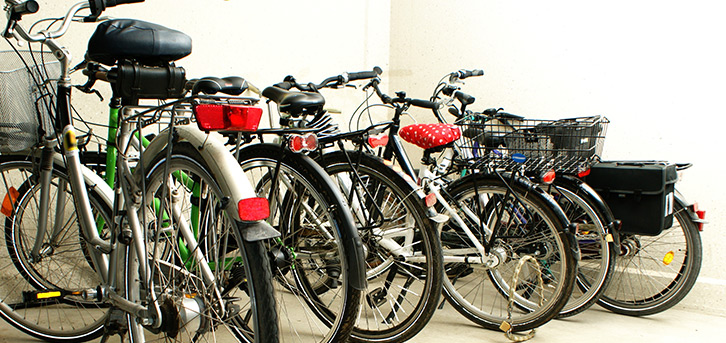 Sports Equipment and other Recreations
Storage units are the perfect place to store sports equipment and recreational items such as bikes, scooters, and other toys.
A unit can be easily used for storing any outdoor activities that you might not use often like camping gear or parkour equipment since it is a safe place.
In addition, the winter months are when these items typically go unused so having them stored in an indoor storage space prevents them from being damaged by humidity and dirt outside as well!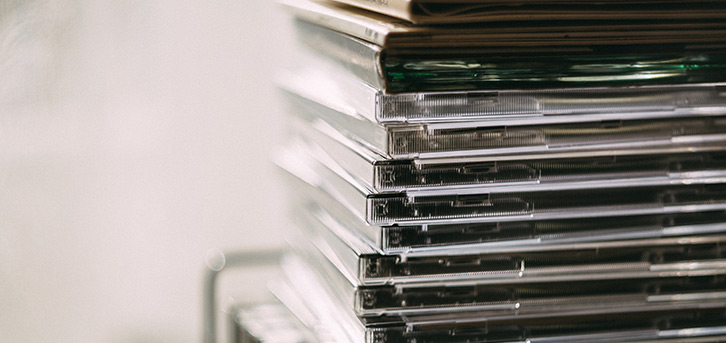 Vintage CDs, DVDs and Books
If you want to keep hold of those precious family memories or old school CDs, DVDs and books then it is best to get a storage unit.
Some of these items may increase in value too so they can be worth looking after in order to sell them on at a later date. Using a self storage unit is a great way to store any items that you want to have on hand.
In addition, if you are someone who likes keeping hold of books and DVDs then it can be really nice having somewhere safe where they can continue their shelf life as opposed to being at home in your living room where they may be damaged.