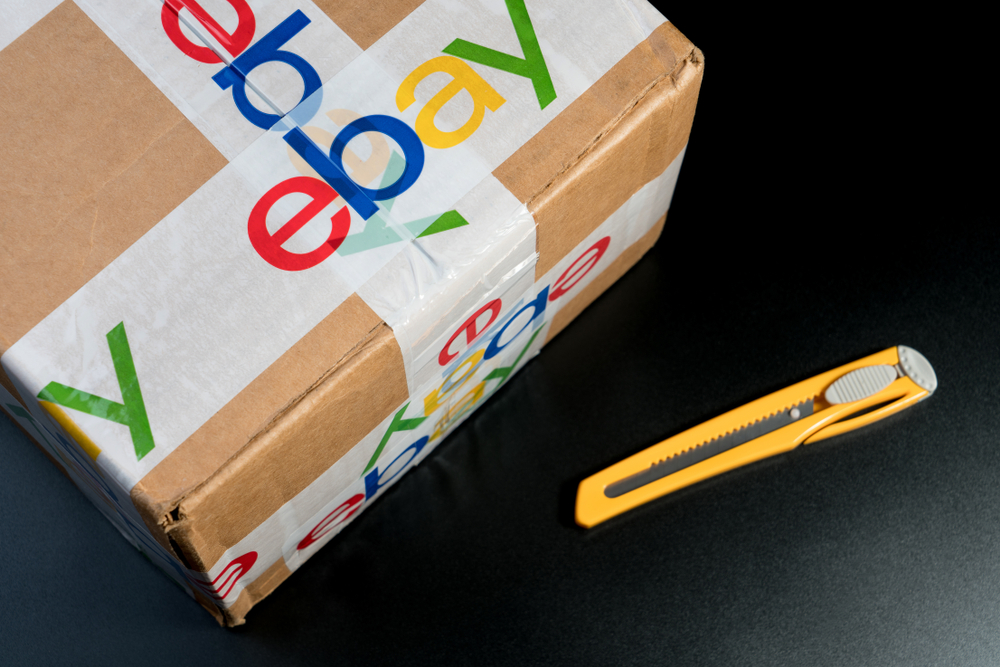 Selling products online is a great way to make money from the comfort of your own home and many people find it to be a profitable career. There are many different ways to be an online entrepreneur, whether you're making your own arts crafts and selling them on Etsy or upcycling items you've found in charity shops and auctioning them off on eBay.
As their businesses take off and the orders pour in, many online entrepreneurs find their homes becoming more and more cluttered. If you're lucky enough to have an attic, basement, or garage space you might make this your first port of call for storage, but these spaces tend to be where items are also most at risk of encountering damage. Be it through leaky pipes, weather damage, or mould growth due to poor ventilation, no online entrepreneur wants to find their perfectly good stock damaged through no fault of their own.
Online entrepreneurs living in family homes or shared accommodation may also butt heads with other members of the household who wish to use the shared storage spaces but can no longer find room. For these reasons we recommend moving your stock out of your home altogether to a space that's easily accessible and entirely your own.
"But I Don't Have the Money to Buy an Actual Shop to Store My Products In!"
Don't worry, there are plenty more options available to you than buying a commercial premises to keep your products in. Whilst it might seem like a good idea to have a physical store front to display your products in, the costs associated with running and maintaining a business premises are often much too steep for online entrepreneurs to justify. Additionally, keeping your products in a commercial premises puts them at an increased risk of burglary or vandalism.
"What's the Best Option for Me?"
Have you considered using self-storage for all your product management needs? Here at Spaces & Places we offer a wide variety of different sized storage solutions. Our secure, weatherproof, and watertight lockups are accessible 24-hours a day and can be driven straight up to for easy access. For the utmost in security, we provide the best German and Italian manufactured locks and all of our storage locations (including Manchester) have additional security features including secure fencing, security lighting, Cor-Ten steel units, Smart Water, and CCTV.
For a price guaranteed to half the cost of the big brands, our storage solutions are an affordable way to store your items for sale, removing the worry and giving you back your spare room! We'll even help you move in and, with our manned office and 24-hour surveillance, there will often be someone on hand to give you a hand with big boxes and heavier items.
Are you ready to take your online business to the next level? Contact us today to discuss the best storage options for your business.