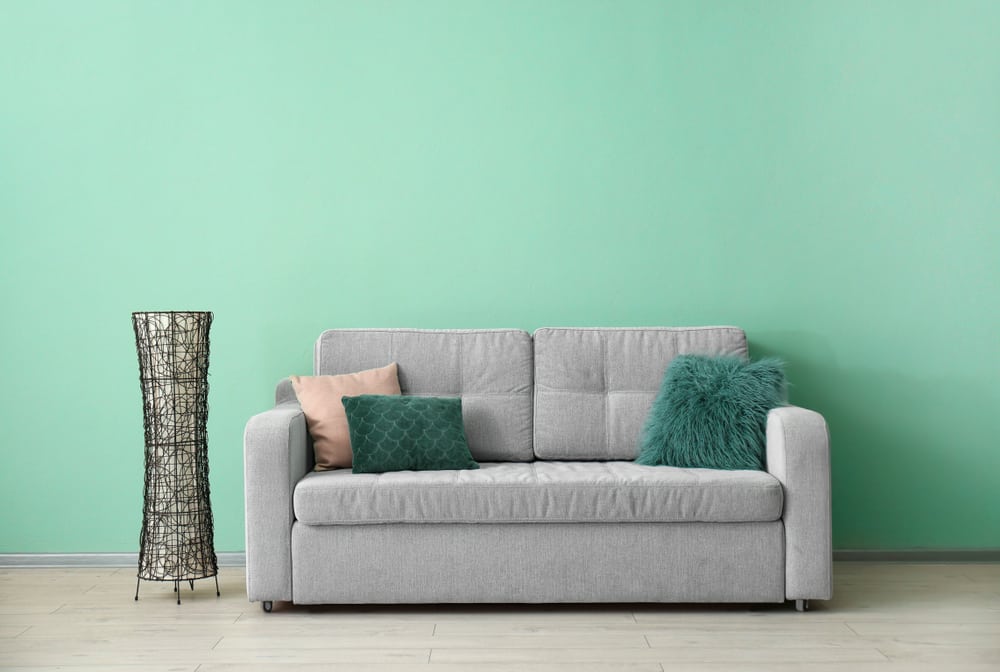 Creating a home that's beautiful yet minimalist seems unachievable at times. Whether it's a de-clutter of your mind, your home or even both that's needed –   enforcing a more minimalist design to your interior can be the step forward, and below are 10 top tips on doing just that.
1. Slow and steady wins the race
It's difficult to simplify all rooms at once. Unless you are moving into a new empty pad, take one room at a time otherwise you will lose your calm and focus. Once that room is done, move onto the next.
2. Think furniture
Sometimes, it can actually be the biggest pieces of the room which cause the most clutter. Eliminate these first and only put back what is needed in terms of comfort and functionality.
3. Clear the floor
The floors of the room should be empty. Obviously, this doesn't mean furniture, but in terms of rubbish or stacked up items lying around – get rid.
4. Store out of sight
Anything you don't need to have to hand daily should be stored away in an organised system. As well as keeping your space tidy, this provides good organisation habits too.
5. Keep to a minimum
This is the same rule for walls and surfaces. One to two pieces of artwork is enough to make a statement, the same with decorations like vases or potted plants: remember less is more.
6. Choose colours wisely
Light, bright colours effectively open up any room. White is the classic go-to but any solid colour that is easy on the eyes is fine too. A subtle splash of bright colour works within your decorations and furnishings.
7. Let Tech take over
Stacks of books and DVD's can be cleared with a quick purchase of their digital counterparts. They won't take up a large amount of space and also are more aesthetic to see than piles of collections.
8. Quality over quantity
Be strict with your purchasing habits; only buy something for your space if it will stand the test of time. Impulse buys may not withstand daily use so let all purchases be practical ones.
9. Banish bad habits
Maintaining your minimalist space is equally as important as making it. Wash dishes straight away, sort your post as you receive it and declutter as you go.
10. Sit back
Once your space is simplified, your work is done and you can relax. Enjoy the peace and simplification around you and be proud of your work.
You may be surprised, but once your home has been simplified your mind will feel decluttered too. Avoid the stresses associated with home renovation and contact us at Spaces & Places for more tips and advice.