Self-storage in Manchester is very affordable. However, the units demand that you are quite resourceful. If you are working the whole day, including on weekends, then you will be spending most of your time in the office. This means you will need to keep your self-storage unit as comfortable as possible.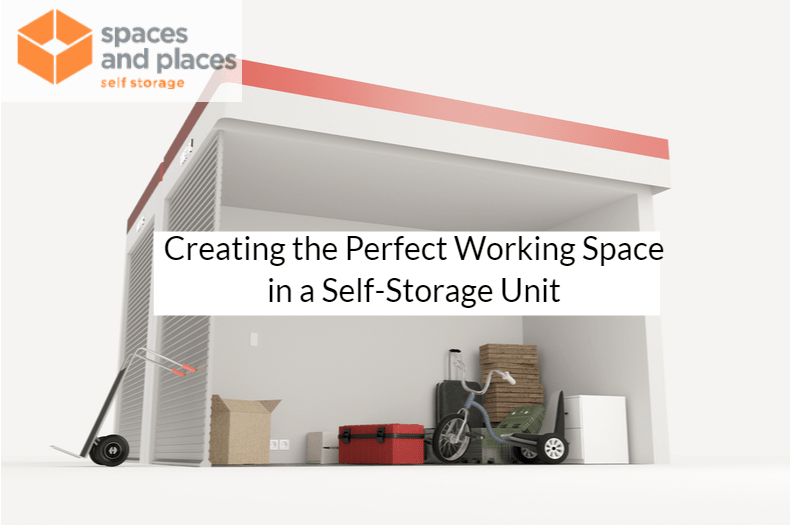 Turning Your Self Storage Unit into Working Space
Once you have acquired a working space that you feel will serve you best, it is essential to consider your other preferences. These might include cost, enough space, air-conditioning, adequate light, accessibility, and the number of workers using the space.
Cost
Before renting a storage unit, you want to ensure that it is easily affordable. If you live in a neighbourhood where there are many units, take your time and pick one depending on price.
It is advisable to have in mind the maximum amount you can spend to rent a unit. However, the amount set aside for getting a storage unit might affect the quality of space you get.
Adequate Spacing
Despite the location of your working area, space comes as an important factor. For instance, you need space to keep important files and host regular visitors. If your unit does not have enough space, you will struggle to keep it orderly.
Note that some storage units might seem small at the beginning, but you can change things around to create extra space. Be careful not to conclude that your unit is small before trying to rearrange certain things.
It is possible to create a perfect working space in a self-storage unit. As long as you know what you want, you can change things around so that all your preferences are met.