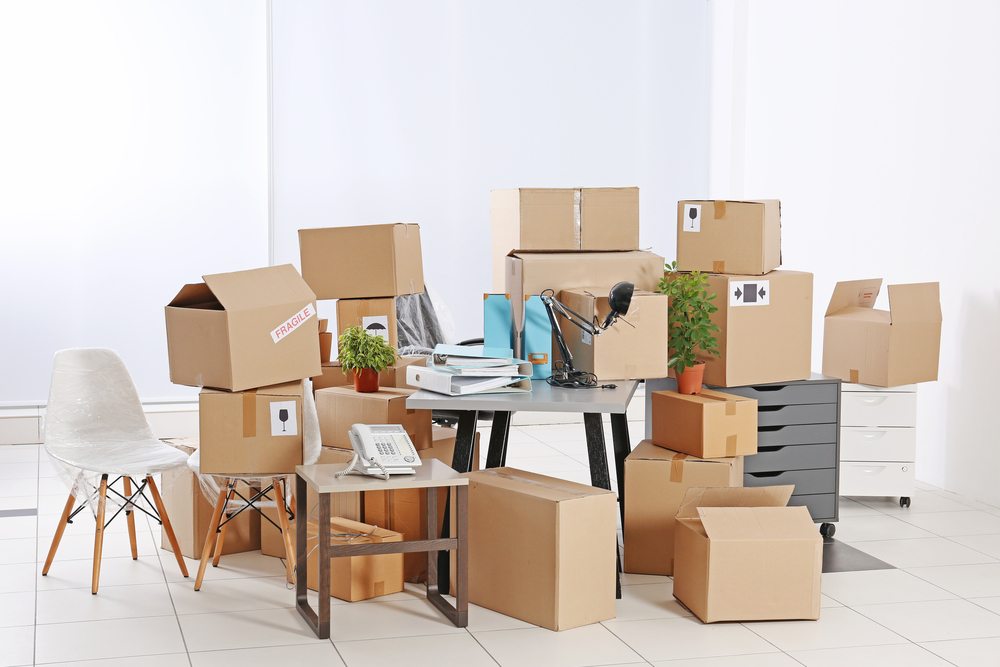 Whether you are a large or a small business, using self-storage can provide the perfect solution for additional storage space. Financially using self-storage makes good business sense – rather than moving to larger premises as the business expands it is more cost effective to use a storage unit to store old archived files, additional office supplies, excess and seasonal inventory, holiday decorations for the office and other seasonal items, and even office furniture.
Your office space is expensive and should be filled with the essentials for the daily running of your business- primarily your staff and any necessary equipment they require on a daily basis. Anything else should be off site in a self-storage unit not piled up in a corner gathering dust or in a cupboard taking up valuable office space.
At Spaces and Places we have low cost units of varying sizes, with a flexible option to hire as you require. Our units are clean, dry spaces with lighting and there is 24/7 access and CCTV security to ensure all items are safe and secure
We will help you determine the size of the unit to suit your business requirements but here are some tips to follow to keep accessing your items quick and easy:
Place large and bulky items at the back of the storage unit, or along one side wall.
Make sure all of your boxes are clearly labelled and numbered
Stack the boxes neatly keeping the larger ones on the bottom and smaller ones on top.
Items that you need to get to more frequently should be kept near the door and on top.
Keep a record of everything you place inside your storage unit.
Draw a plan of where the numbered boxes are placed in the unit
If you are looking to have a more organised and spacious business, get in touch with Spaces and Places –your local self-storage destination.