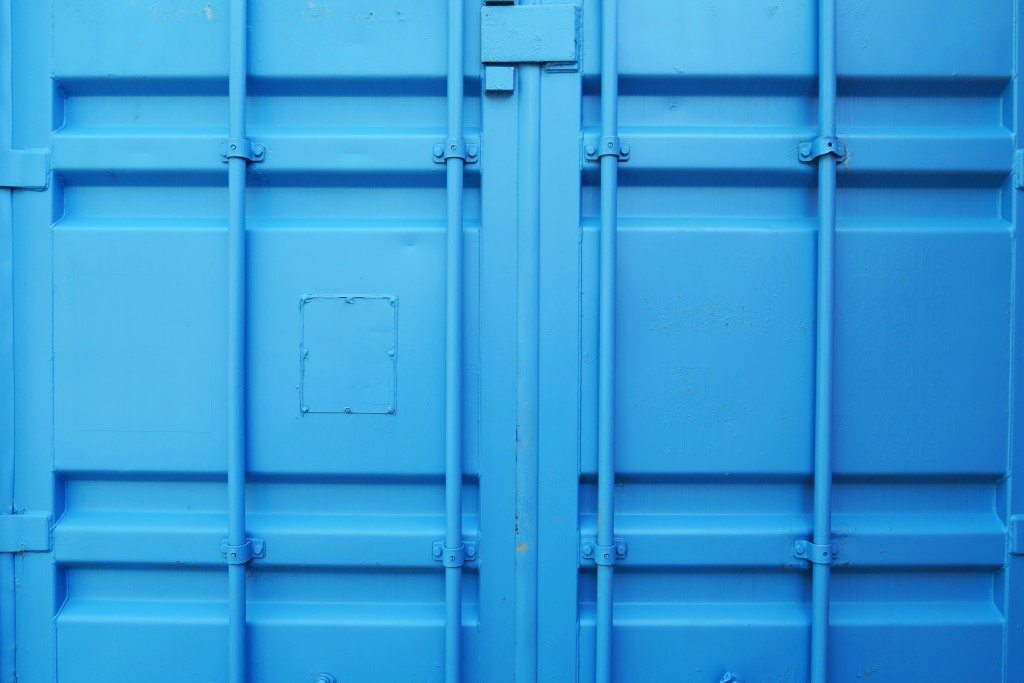 There are many unusual and interesting things you can do with your self-storage unit in Middlewich. If you have important undertakings to complete but have limited space in your home, maybe renting a self-storage unit would offer you a perfect solution.
Here are some unusual uses of self-storage units. Note that storage units are affordable and readily available.
Office Space
Even if you have some space at home, storage spaces offer highly convenient additional space for archiving, files, or less-often used materials. If the unit has power, then you could create a mini office space, with tech and lighting to allow you to complete some work. For instance, if you are a freelance writer, you will need some quiet space with limited disruptions. All you have to do is get a self-storage unit that is located far from home and from the disturbing noise from the city centre. That way, you will have an easy time working on your projects.
Wood or Metal Working
At times, we need some extra space for ourselves. In your storage unit, you can enjoy your hobby, whether its crafting items from wood, metal or ceramics, and whether that's to sell, or just as a relaxing pastime. There are many productive things you can do when no one is around. You might even use the space to practice public speaking.
Arts and Crafts Studio
If you are into crafts, but have limited space at home, you can always rent some storage space. In this unit, you will spend quality time working on your arts and crafts projects. Into Etsy or other online selling? The unit will offer plenty of storage space, until your goods can be shipped to their new homes. You could also invite your clients to come to do some shopping after you have worked on your artwork, dependent upon access regulations.
An Exercise Space
This can work whether you are alone or with a few friends. Maybe you don't enjoy gym visits. You can still achieve your health and fitness goals by using your self-storage unit for exercise, such as yoga or weight training. Just bring in some weights, mats, gloves, and a water bottle, and you will be good to go.
Those were just some of the many different things you can do with your self-storage units. Just think carefully and make sure to pick the right unit that will suit your personal needs.