Are you planning a trip abroad for a few months in the near future? Might you be performing a substantial home renovation? Perhaps you instead require an offsite location to house important personal documents.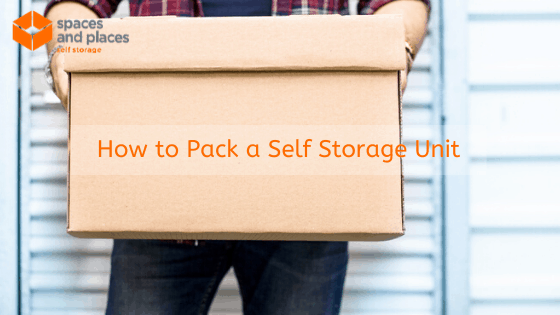 In any of these situations, the ability to procure a reliable self-storage unit will offer you a host of different options. It is still important to appreciate the logistics involved with packing the unit in question.
How can you make the most efficient use out of the available space? Let us briefly examine some tips from the industry experts.
Take the Space Into Account
You will obviously want to ensure that the items fit within the unit itself. This is why it is a good idea to measure the dimensions of larger objects (such as document cabinets and furniture). You can then determine whether or not these may need to be disassembled before packing.
Starting with Larger Items
Packing a self storage unit in Manchester is actually quite similar to loading up a moving van. You should always pack the largest items first.
This will enable you to efficiently leverage the available space. Smaller items can then be placed between more bulky objects.
Consider Accessibility
There can be instances when you need to access the storage unit in order to remove an item or to retrieve an important document. These should be placed within a location that is not difficult to reach.
In other words, it makes little sense to store the title deed of your home in the back of the unit if it needs to be removed in the near future.
The team at Spaces and Places offers a wide array of secure storage units, so please take a moment to speak with one of our professionals to appreciate what we can provide.