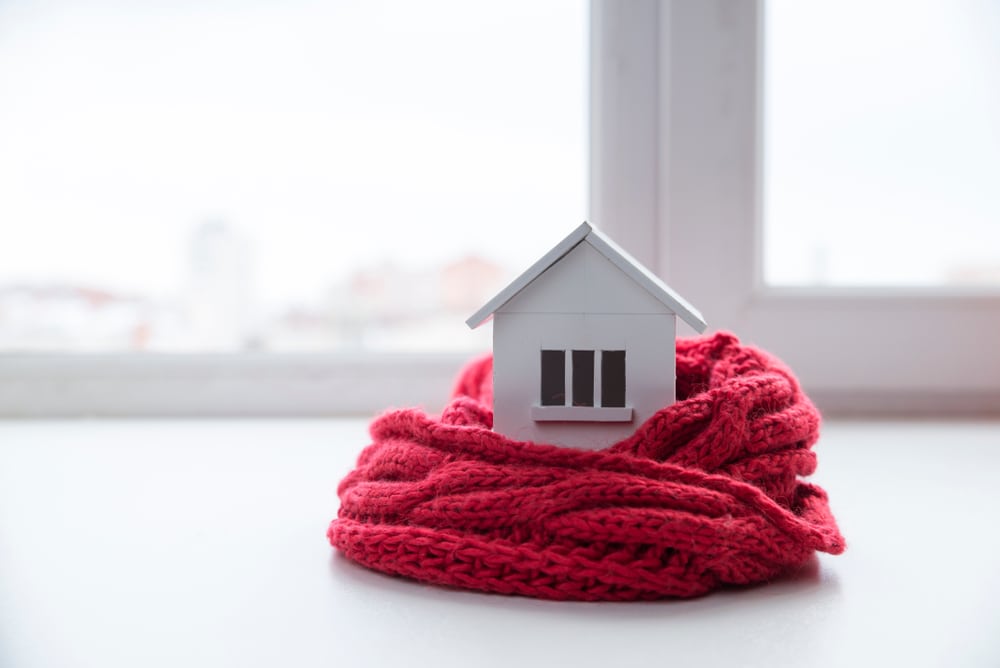 Forget spring cleaning, the best time to de-clutter and organise your home is autumn. The days are getting colder and they're also getting shorter, making it very important to prep for the approaching season. Below are our three top tips for preparing your home to ensure you're ready for winter, with all the appropriate belongings to help you through.
Swap the Seasonal Stuff
Just like how you store your winter coats and skiing gear in summer when it's not in use, it's now time to be rid of the summer wardrobe and swap it all around. Soon you'll be wrapping up warm and so – you need to bring out your scarves and coats! Not only will this prevent your wardrobe from piling up, it means you can have a sort through items that you no longer need, creating more valuable space.
Don't Forget the Garage
When sorting out your summer belongings, don't forget to check the garage. When winter hits you will want to be storing your vehicles in here, in order to protect them from frost. This will be a struggle if the space is still packed with paddling pools and inflatables from the summer months. Also consider swapping things like lawn-mowers and gardening tools which take up a large amount of space, for the winter tools that you will find incredibly useful like shovels and grit.
Remember Your Outdoor Area
It's not only the inside of your home that you need to consider, but your outdoor space too. Typically, your summer evenings are spent relaxing in the garden and the furniture that you use at this time may not always withstand the dark, frosty weather. For this reason, consider packing your decking furniture away where it will stay clean and protected.
Whilst it's essential that your belongings are protected from the harsh frostiness of winter, you can utilise a storage unit throughout the whole year which makes the change of season even easier.
Here at Spaces & Places, we offer self-storage units in Middlewich that protect your belongings with top range security. Get in touch with your local storage site today.