Over the years, it has become increasingly popular to use a storage unit as a place to conduct business.
In fact, one of our customers here at Spaces and Places, Nuneaton, has recently turned her storage unit into a home!
When we say home, we don't mean that she lives in the storage unit, but after seeing her photo shoots of the unit, she definitely makes the place look inviting!
Our customer sells 'pre-loved' furniture, mostly on eBay and uses the storage unit to stage the items she is listing to sell.
By looking at these photos, you may find it hard to believe that these are taken in a storage unit, but believe it or not, they are!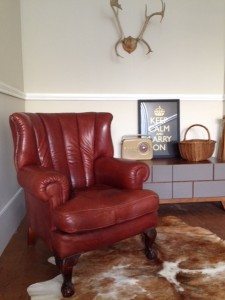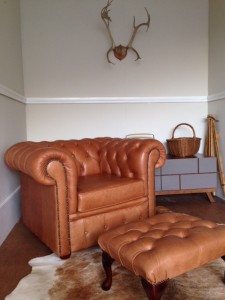 When we hear the word 'self-storage unit,' we automatically think of a cold, lifeless box where you store your belongings, but imagine transforming a storage unit into a place where you can enhance your business profit.
Instead of throwing away old furniture, or large items, why not rent a storage unit. This way you will not be cluttering your home with lots of large items, instead, you will be making money while maintaining a clutter-free house!
While our customer sells 'pre-loved' furniture, your options are endless. As we all know, eBay sells everything, and having an eye-catching backdrop increases the views and bids on products. Whether you are selling clothes or unwanted Christmas gifts, you are completely free to make your storage unit unique to you.
Spaces and Places offer self-storage units at affordable prices in Nuneaton, Winsford and Manchester. If you have any questions, please do not hesitate to contact us today.